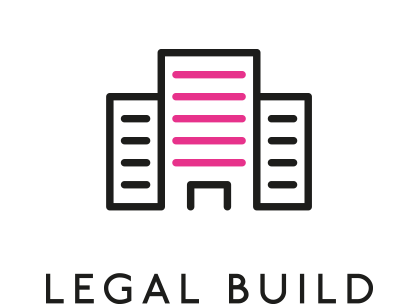 Our Legal Build services are designed to support the development industry 
in tackling issues relating to larger or more complex scale developments. 
Legal Build provides advice on development proposals, land use restrictions and the enhancement of plans to support the bridge between innovative design and environmental responsibility and to achieve the most viable commercial outcomes.
Belinda Charlton Lawyers have extensive experience coordinating integrated and designated development proposals including those requiring environmental impact statements. We help developers recognise the best use of their land and assist in overcoming issues faced by the restrictions of State Environmental Planning Policies, Local Environmental Plans, regulatory guidelines and development controls.
From land matters relating to intensive agriculture, resource extraction, construction of multi storey strata development and staged rezoning – 
to coastal land, waterways and port based developments, we can work with developers to navigate the maze of approvals required to support their application for consent.