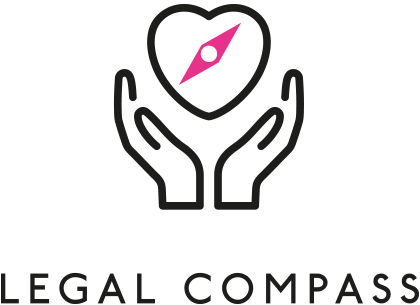 Legal Compass is our philanthropic program and has as its aim the promotion and provision of opportunities to individuals and communities that might otherwise be under-represented or are minorities in their own right.
Belinda Charlton Lawyers endeavour to support initiatives and opportunities for the betterment of health, education and the environment – to enhance our world for present and future generations.
For many years, Belinda has been an active contributor to 'worthy causes' – focusing her volunteer work in support of social justice and awareness, medical research and ecological preservation initiatives. As a founding member of the Rotary Singleton Sunrise Club, Belinda participates in community based activities to support the Club's continued work. Also known for her contribution to hosting Charity fundraisers – Belinda has acted as Master of Ceremonies over several years at special fundraising events.
Belinda Charlton Lawyers aspires to continue and expand this benevolent work under the umbrella of Legal Compass.