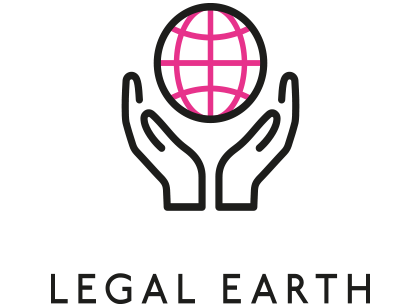 Our Legal Earth arm is dedicated to the provision of advice and advocacy for environmental, cultural, heritage, biodiversity, bushfire, waterways, conservation and land use cases. We provide these services to a range of developers, conservationists and community groups in order to facilitate responsible and well considered development in appropriate areas.
Belinda has undertaken work through the referrals service of the Environmental Defenders Office of NSW and at the request of community groups who held concerns about the decision making processes adopted by government entities in relation to development proposals. She has also advised those clients about unauthorised works being undertaken on sensitive lands.
Belinda Charlton Lawyers also actively supports and contributes to the responsible preservation of the environment through partaking in initiatives that support preservation of critical habitat and threatened species, and by continuing support of public health and research initiatives.
One only needs to consider the opening statements of Pepper J in the case of Friends of Tumblebee Incorporated v ATB Morton Pty Limited (No 2) [2016] NSWLEC 16, namely:
"In a gloomily lit room in the Tasmanian Museum and Art Gallery patrons can watch silent black and white motion picture footage of the last known living thylacine, or Tasmanian Tiger, taken in 1933 by naturalist Mr David Fleay. In the profoundly sad grainy 62 second clip, the animal, seemingly agitated, repeatedly paces backwards and forwards in its enclosure at Beaumaris Zoo in Hobart. Captured in 1933, the thylacine, named "Benjamin", died a mere three years later on 7 September 1936. There have been no officially recorded sightings of the species since. It is considered extinct. The permanent exhibition dedicated to the Tasmanian Tiger at the Museum is a poignant memorial to, and a powerful reminder of, how easily and quickly a species can, through human intervention, vanish forever."