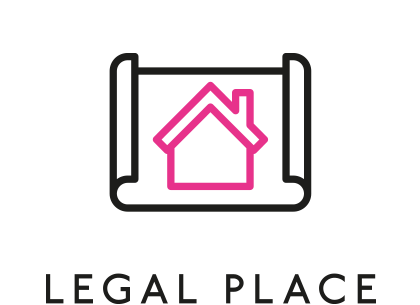 Our Legal Place services have a more personal focus relating to land and its permitted uses. Belinda Charlton Lawyers actively assists clients with issues regulated by government such as cultural considerations or heritage significance, access rights, regulatory based functions, licensing or liberty.
Belinda brings 22 years of experience working within local government and has worked in both prosecution and defence roles on matters regulated by Councils. Her experience is diverse and ranges from breaches of development consents through to regulation of companion animals, licensing of designated sites, 
water supply, public health, contamination of land and waterways, as well as conflict resolution between communities, individuals and government agencies.